Burdekin Funerals
Servicing the Burdekin & Surrounds.


At Burdekin Funerals, we think of your loved ones as though they are our loved ones. This way, you are assured that all your funeral preparations will be handled with the utmost care, honesty and integrity.

Our Funeral Directors have over 20 years of combined experience in all aspects of funerals and burials. Together, we will ease some of the stress and pain of arranging your beloved's farewell.
Tell us what you are looking for
Start Funeral Arrangements
Our Promise To You
Arranging a funeral is one of the most trying tasks you will ever have to do. At Burdekin Funerals, we understand the range of emotions you will feel in this time and aim to ease the burden.
Lori and Neville Boyle are the owners of Burdekin Funerals and together with their eight staff members, have over 20 years of experience in the funeral industry. Each staff member is trained in all aspects of funeral preparations from the collection of your loved one, to the preparation of the body, to overseeing the flower arrangements and brochures. Lori is also a celebrant so she can work with you to organise the perfect celebration of your loved one's life.
We Will Help You Every Step Of The Way
One of the hardest decisions' families have to make if your loved one has not left their specific instructions, is whether to have a burial or a cremation, a Chapel or a Church. Do you want religion to be part of the service or not at all?  Sometimes your own beliefs and feelings can help make this decision easier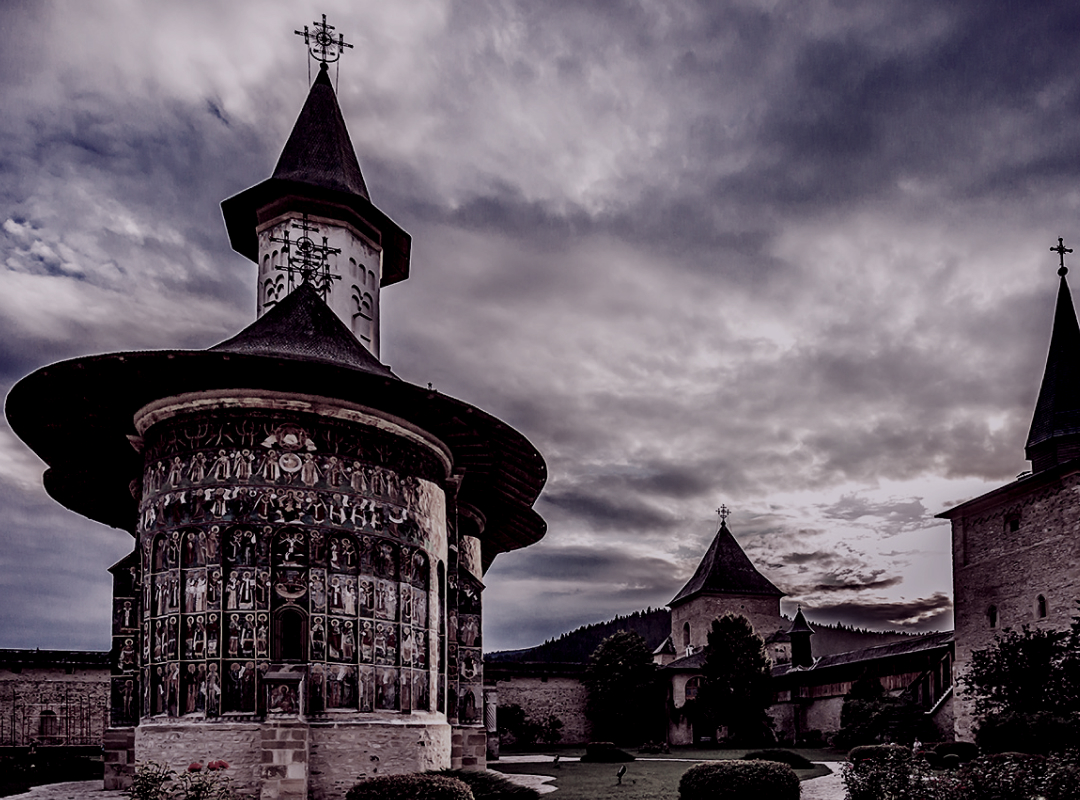 We Help You With Everything You Need.
Burial Services
Veteran Funeral
Recording
Floral Tributes
Cremation Service
Funeral caskets