Let us help you with the necessary steps when a loved one passes away.
What are the odds of someone doing extraordinary things if that person lost their sight, hearing and speech at nineteen months of age?
Burial is still the traditional interment commonly used and there are a number of available local cemeteries.
Funerals with a coffin present may not be what you are looking for. Although it's not a traditional option, some families prefer this alternate & cheaper option.
We respect that a traditional funeral service is sometimes a confronting way to say goodbye to a loved one. In these instances, we recommend that family members have a cremation service. Burdekin Funerals can handle all your cremation needs including the collection of your loved one, the cremation process and return of the ashes.
The Gentle Way is the newest and Gentleist end of life option. Using water instead of fire and a rental casket instead of paying for an expensive coffin. This is another option for you to consider.
Professional Services
Standard Coffin
Mortuary Care
Transfer Fee
Death Certificate
All Necessary Paperwork
Cremation Fee
Independent Dr
(Compulsory for Cremation to proceed)
Professional Services
Mortuary Care
Non-Gloss Heritage Coffin
Memorial Book
Transfer Fee
Council Plot Fee
Council Interment Fee
Death Certificate
All Necessary Paperwork
cremation Funeral service
Professional Services
Mortuary Care
Heritage or Burke Coffin
Memorial Book
Transfer Fee
Death Certificate
Independent Doctor
Cremation
The gentle way Funeral service
Professional Services
Mortuary Care
Rental Casket
Memorial Book
Transfer Fee
Cremation Urn & Plant
Death Certificate
Gentle Way Fee
*The above prices are only for Burdekin Funerals packages apply to a cremation at a Whitsunday Funerals & crematorium

only

. Located at 55 West Street, Bowen, QLD, 4805. Where a service is included in the package or viewing the day, location and time is at the discretion of Burdekin Funerals and is subject to availability. Additional fees will be charged for the oversize version of the coffin. Shroud is included. Hearse will be provided for burial & cremation services. Where a service is part of the package, additional fees will apply for ancillary services such as celebrant, clergy, flowers, press notices, mourning stationery etc. Additional fees may be charged for transfers greater than a 70km radius from our care locations or after hours. All prices include GST. Prices valid until 30th June 2023. No further discounts will apply. This offer may not be used in conjunction with any other offer and is not available for Prepaid funerals.
Our company's mortuary is located at 86 Railway Street, Ayr, QLD, 4807.
Transportation of the deceased to the burial or cremation will be in a suitable vehicle owned by our company. 
Ask 25 people why they came to us for assistance in funeral pre-planning, and you'll hear 25 different answers. Because we tailor make every Funeral Service, exactly the way you want it to be.
What Would You Choose
Customise
Your Send Off
Zebra Print is definitely not our thing, but it might be yours. There are all sorts of wrapped coffins available, see our staff for what we can offer.
What Families are Saying About us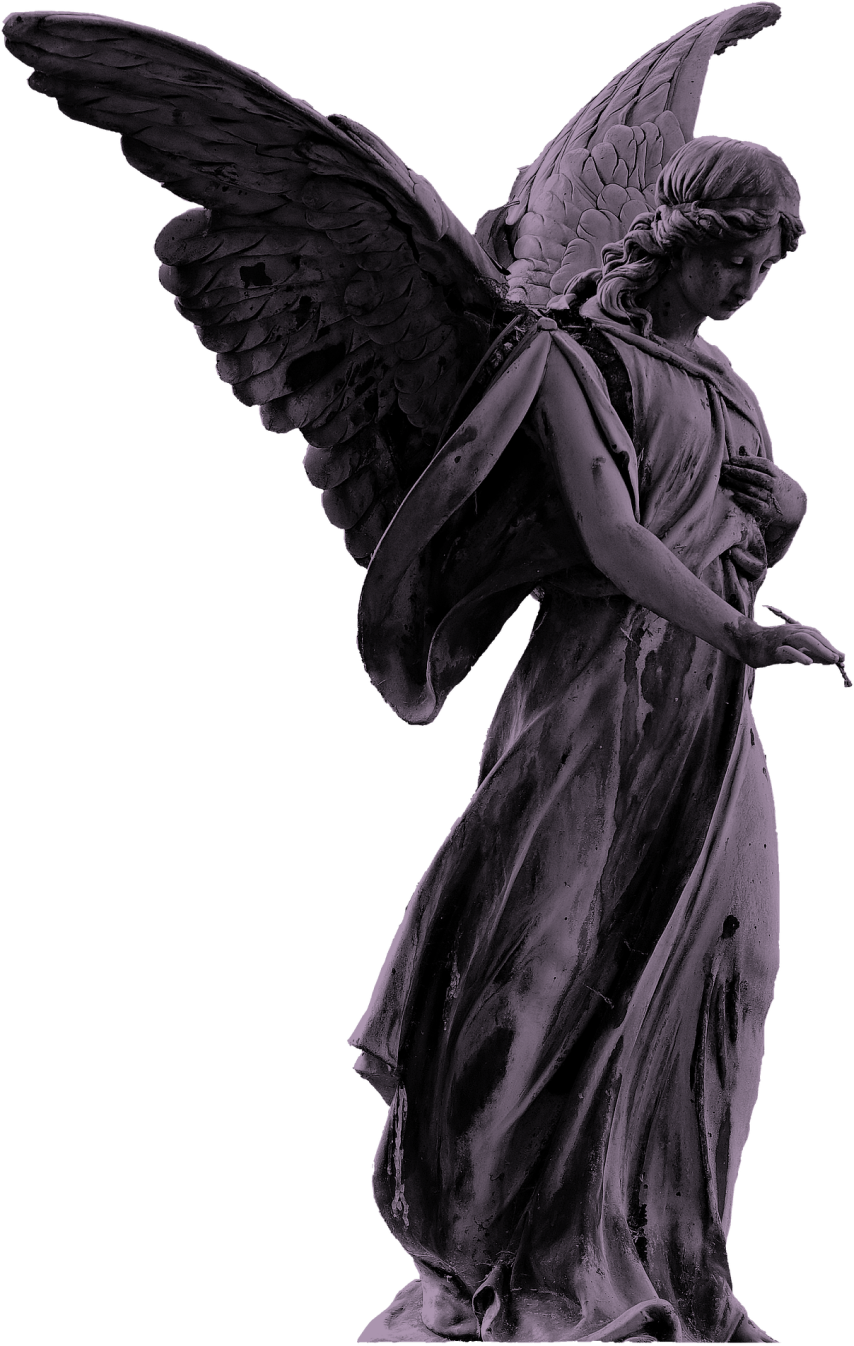 We're available 24 hours a day, 7 days a week.