Funerals Are A Day That Was A Lifetime
Burial Services
If there are written instructions from the deceased specifying Burial then a Cremation cannot take place.  Burial is still the traditional interment commonly used and there are a number of available local cemeteries.
Burdekin Funerals offer Traditional Burials, Non Traditional Burials and Direct Burials, in other words, we will pick up your loved one from a Hospital, Nursing Home or House and have a private Burial at the Cemetery of your choice.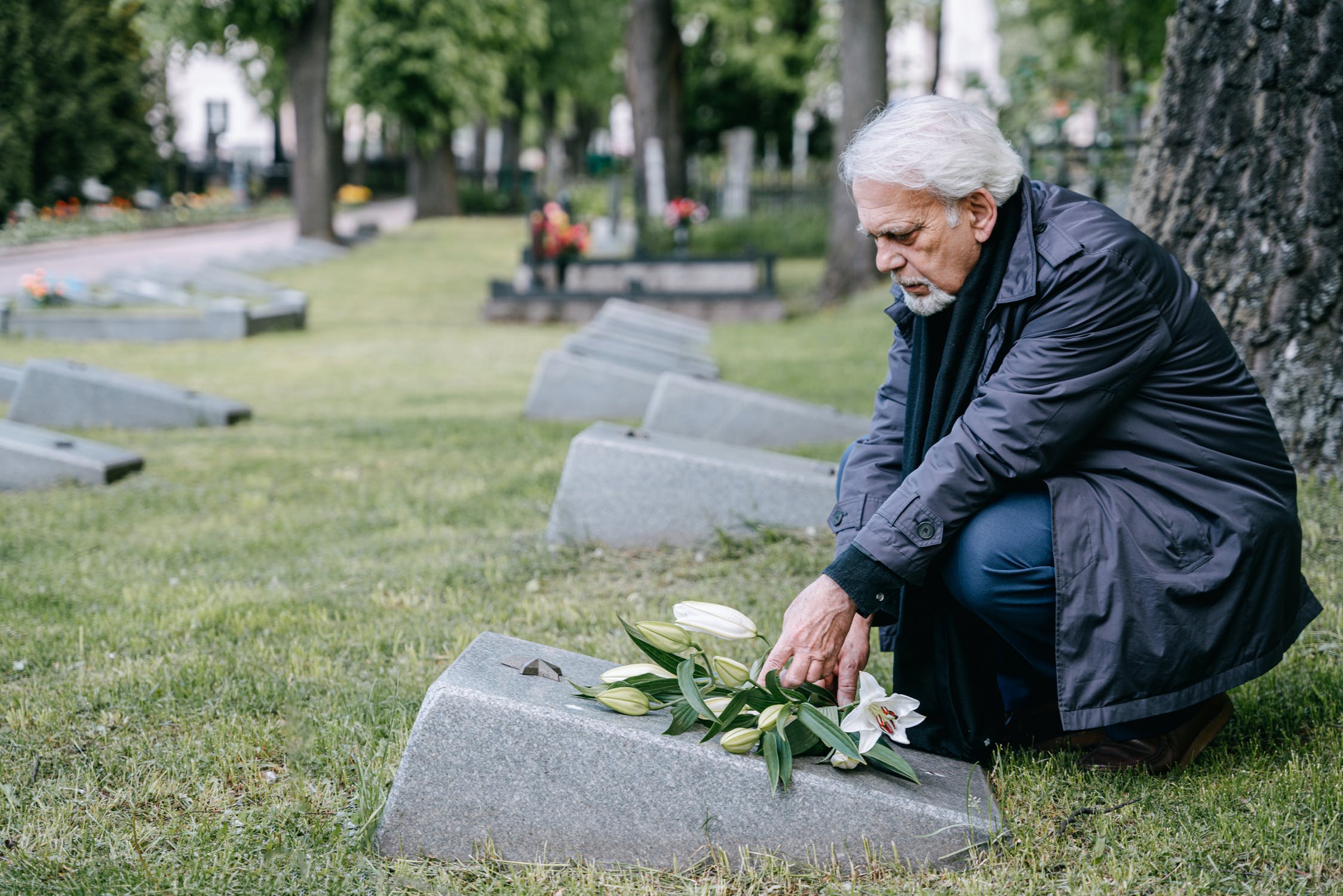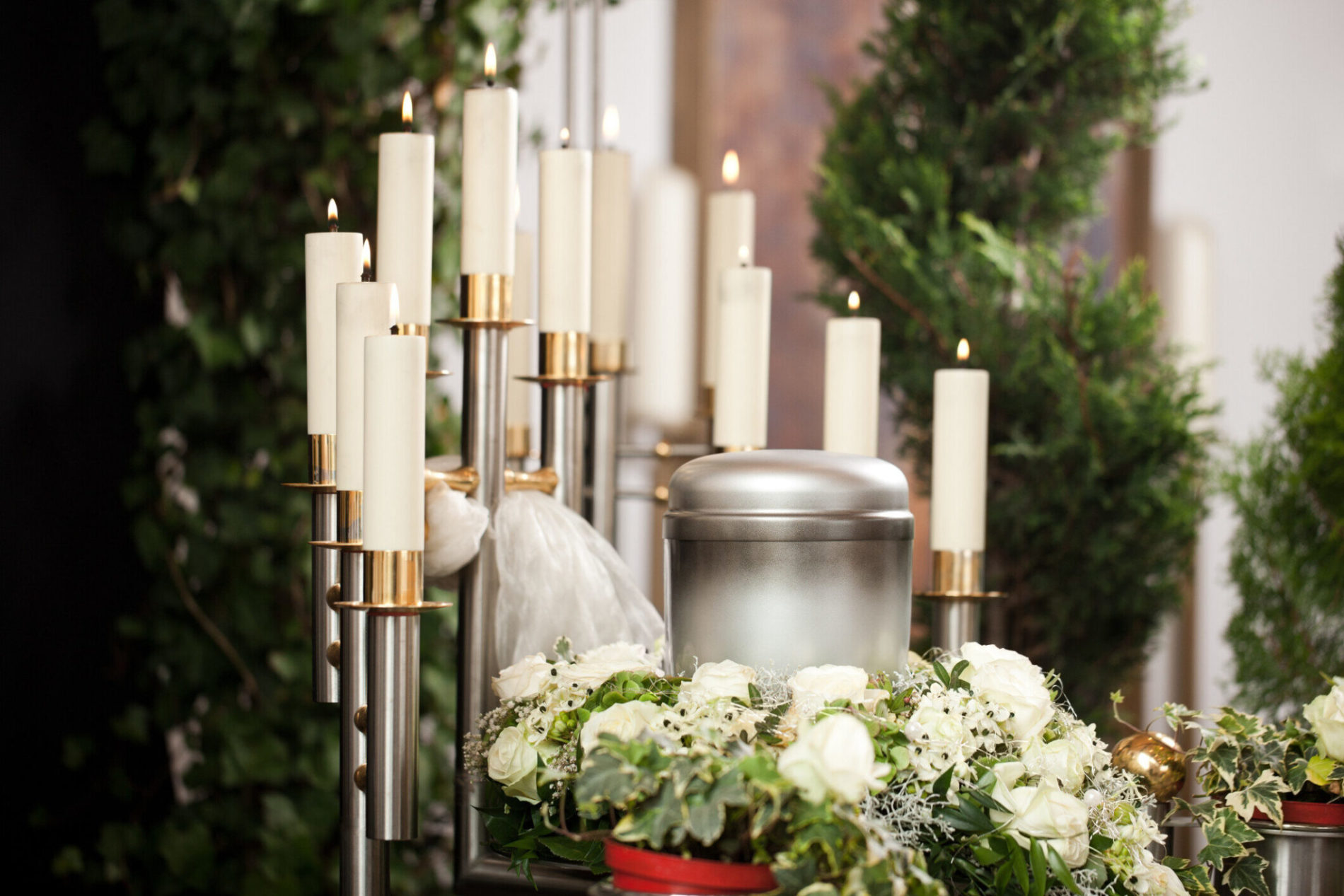 Cremation Services
One of the hardest decisions families have to make if your loved one has not left their specific instructions, is whether to have a burial or a cremation, a Chapel or a Church.  Do you want religion to be part of the service or not at all.  Sometimes your own beliefs and feelings can help make this decision easier.  
At Burdekin Funerals, we offer ALL types of services, whether you want to have a full service in a church, a private service in a chapel or a cremation and then a private memorial service in your own backyard.  Nothing is right or wrong, it is your decision.   
Memorial Service
A Memorial Service is a ceremony for memorialising someone who has died, that takes place after the body has been buried or cremated. Memorial Services can take place any time after the death and can be held anywhere, for example in your backyard, a private beach setting, a hall, even a church if you wish to do so.
Burdekin Funerals can take care of all the arrangements and have a fully certified celebrant which is included in the cost.
Our package includes:
Cremation Fee - Using Whitsunday Crematorium
Death Certificate
Doctor's Cremation Fee
Basic Newspaper Notice
Coffin
Church/Venue Fee
Professional Fee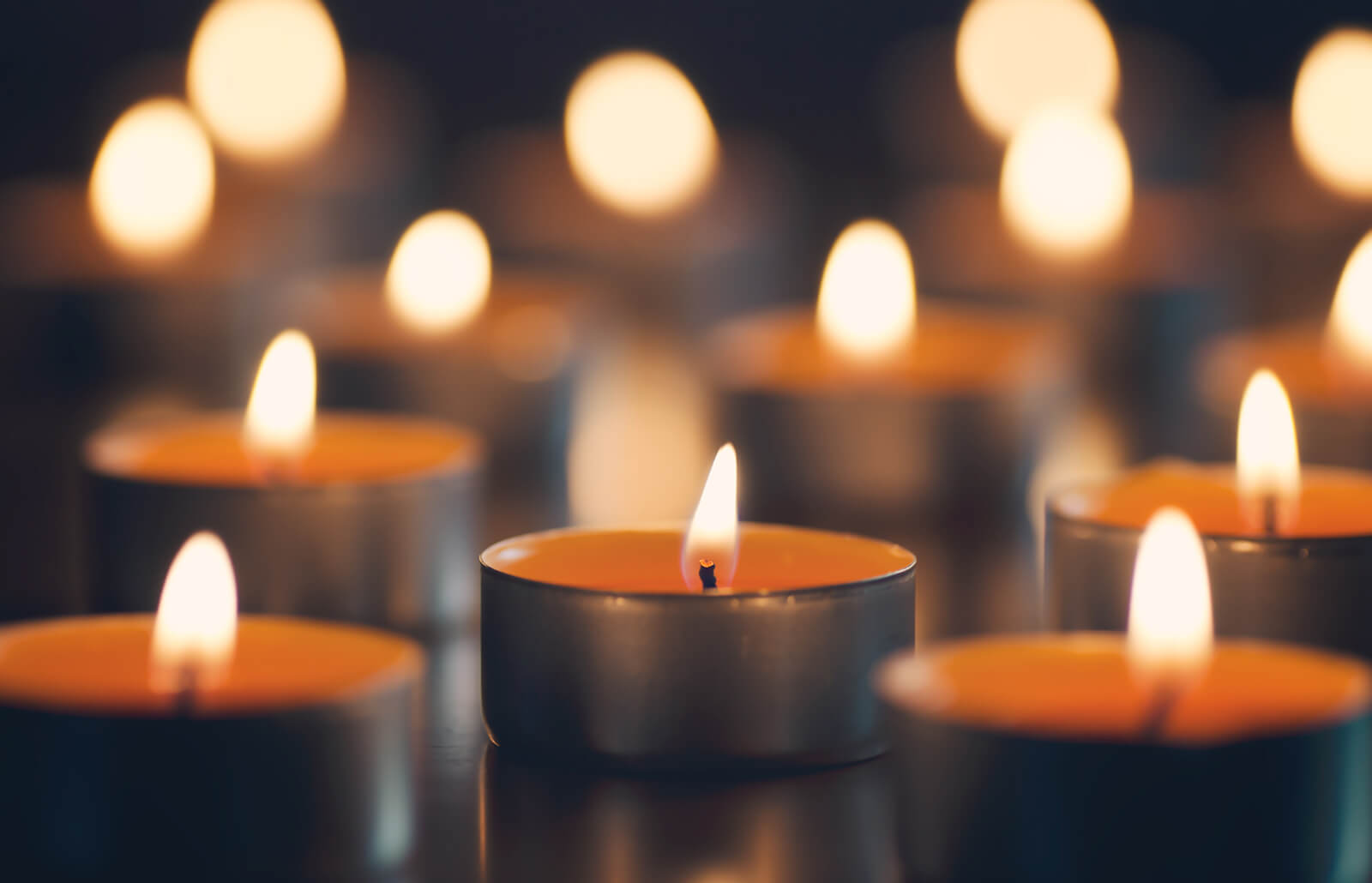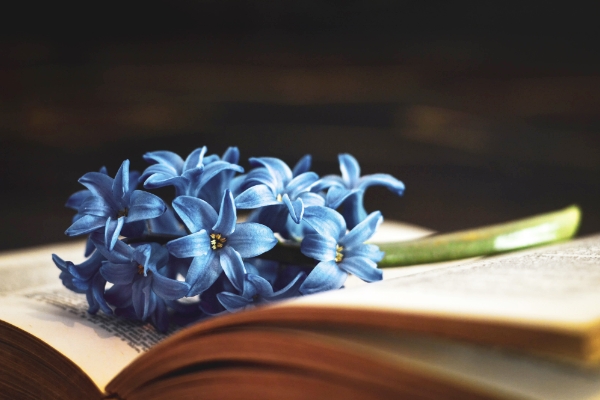 No Service, No Attendance
In layman's terms, this means that Burdekin Funerals collect your loved one from the Hospital or Nursing Home, or in some cases the family home and provide the service of Cremation and returning the ashes to your care with NO Church Service, no fancy coffin, flowers etc. and all without you leaving your home if that is what you want.
Of course, we can still offer all of the above and more. At Burdekin Funerals, we can now offer Burials with No Service No Attendance as well.
Family-Owned, Family Operated, Family Values.