Funeral Pre-Planning Is Easy To Do
And Will Ensure That Your Wishes Are Fulfilled
Prepare For The Unexpected
Funeral Pre-Planning allows you to set aside funds and leave specific information regarding your own personal desires. It will greatly ease your family's burden.
Peace Of Mind
Funeral Pre-Planning is easy to do with our Burdekin Funerals team. We work with you to ensure that all of your wishes are taken down and set aside for when they are needed.
Plan For Tomorrow, Today
Right now is the perfect time to take the first step towards protecting your family and ensuring that your wishes are known. Who knows what you want better than you?
We recommend SUREPLAN GOLD FUNERAL BONDS.
When someone enters a Nursing Home/Aged care facility, it is mostly a requirement that a Funeral Director is nominated. Burdekin Funerals provides a service to these facilities that if a family has NOT selected a Funeral Director, we will transfer your loved one into our care free of charge, so that the family may make the decision of which Funeral Director to use without the stress of a hasty decision.
Most Funeral Directors have an After Hours Transfer Fee and some even have a Mortuary Holding Fee. At Burdekin Funerals, we only charge a small fee for transfers and do not have a Mortuary Holding Fee at all. We don't believe that you or your family should be penalised if the death occurs after hours.
Start The Process Together.
Our Pre-Planning Guide is a comprehensive resource for families, and our
Pre-Planning form walks you through decision making.
Download The Guide
As funeral arrangements are a daunting task, many families and individuals have asked us to preplan a funeral to ease the strain of arranging a service when people are at their most emotional.
What Happens When Some One Passes Away. Don't Worry Just Call Us & We Will Help. We help you through the following.
1. Authorisation to Release to Funeral Home
2. Births, Deaths & Marriages Information
3. Funeral Wishes Provided By Family
4. Cremation or Burial Authorisation
6. Clothing, Photos & Other Memoribilia
7. Funeral Notice Information
8. Death Notification Checklist
9. Funeral Home Authorisation
10. Funeral Planning Checklist
11. Memorandum of Understanding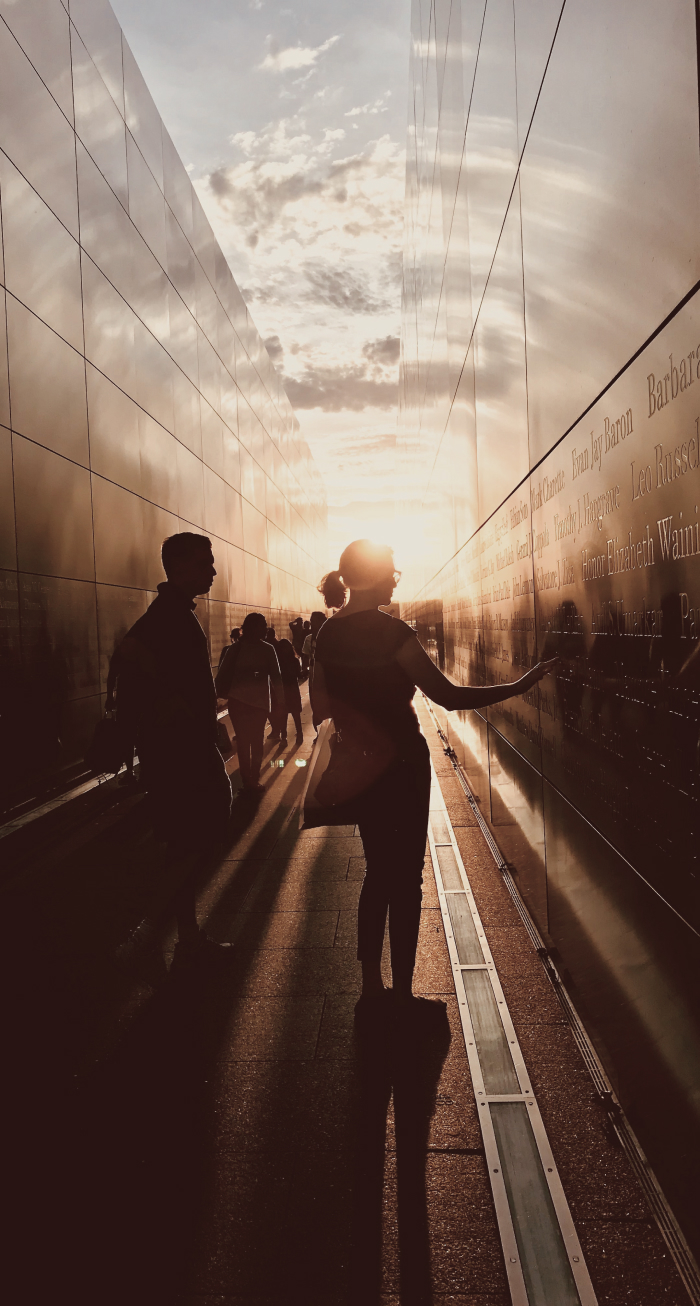 Use this form to provide us with as much or as little detail as you wish. At a minimum, provide us with your name and telephone number and tell us how you'd like us to work with you on the remaining information using the options at the base of the form.
• Funeral Service Request